Data Transfer
To the Chadwell Heath Community & surrounding Areas.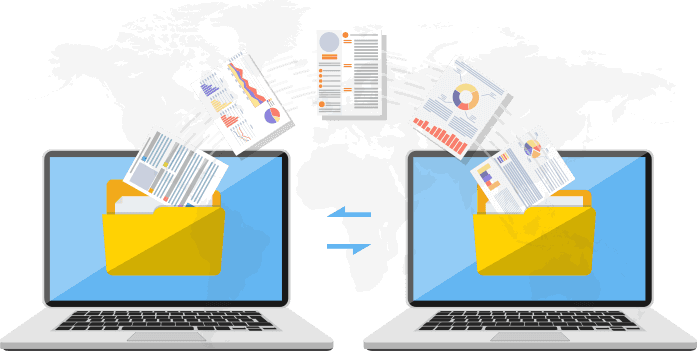 At ILL IT Solutions, we understand the importance of secure and efficient data transfer between customer computers. That's why we offer a wide range of solutions to meet your specific needs. Our team will provide you with a solution for transferring data between your new and old computers, ensuring that not only do you get a smooth transition for but all your data is safe.
We offer a variety of methods for data transfer, including cloud-based services, external hard drives, and network transfers. Our experts will work with you to determine the best approach for your specific needs and ensure a seamless transfer of all your important files and data so you done have the stress or worry of gettin this done.
Don't let the challenge of transferring data between new and old computers cause you stress. Trust us at ILL IT Solutions to handle the process for you, and you can rest easy knowing your data is in good hands. Contact us today to learn more about our data transfer solutions.